CLICK HERE TO SUBMIT A TECHNICAL SUPPORT TICKET
Use the same support link for shipping issues, etc.
Floppy to USB Support Page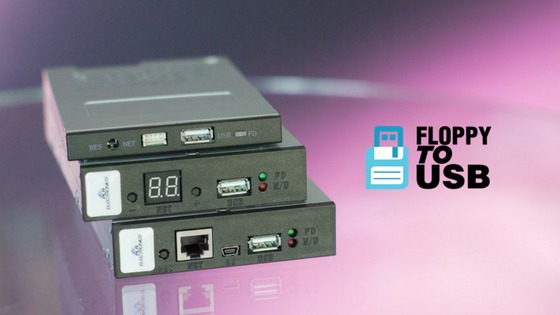 The Floppy to USB device is a device used to eliminate floppy disk and floppy drives. The Floppy to USB device will replace your current floppy drive with a USB ready that emulates a Floppy Disk Drive.
Use this Support Page to help guide you with any technical support issues you might have.