CLICK HERE TO SUBMIT A TECHNICAL SUPPORT TICKET
Use the same support link for shipping issues, etc.

Technical support
PLR Electronics Technical Support Page

Online Forms
---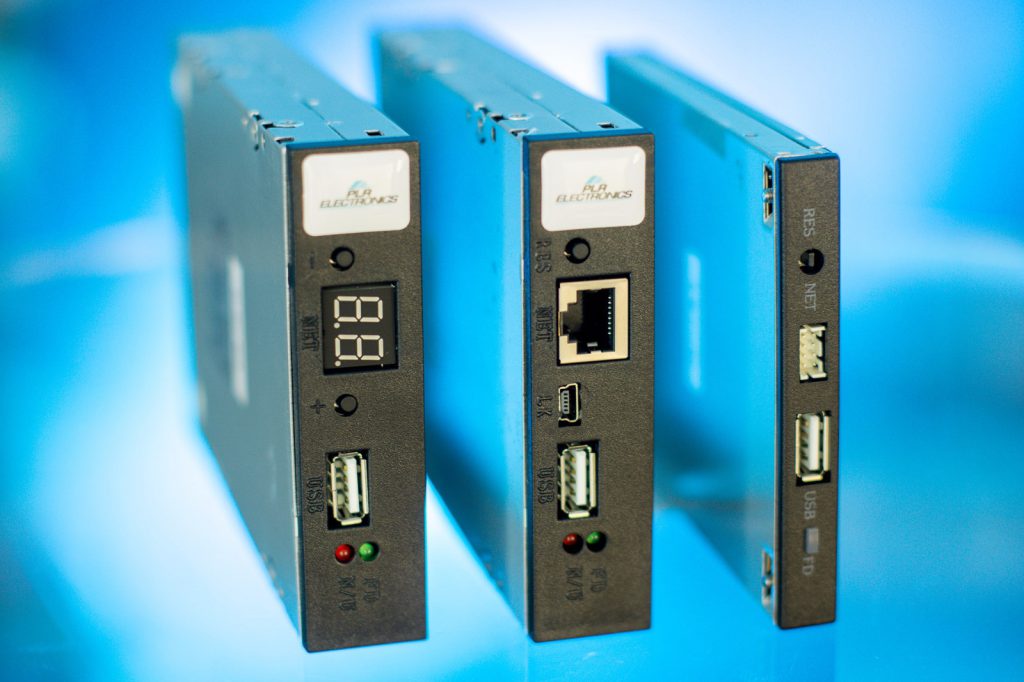 Floppy to USB Support
The Floppy to USB device is a device used to eliminate floppy disk and floppy drives. The Floppy to USB device will replace your current floppy drive with a USB ready that emulates a Floppy Disk Drive.
If you have any issues with your Floppy to USB device, please visit our Floppy to USB Main Technical Support Page

---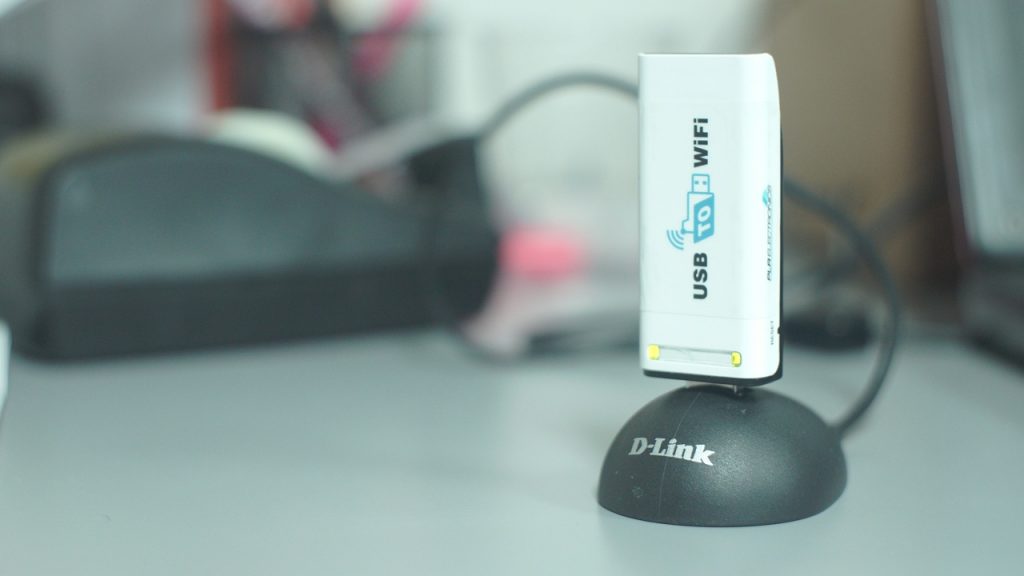 USB to WiFi
The USB to WiFi device can wirelessly transfer data between a shared location and your machine.
If you have any issues with your USB to WiFi device, please visit our USB to WiFi Main Technical Support Page
---

Embroidery Black Box
The Embroidery Black Box is an external USB reader for embroidery machines that use external data readers such as the FMC, TFD, Transfer Software, etc
If you have any issues with your Embroidery Black Box device, please visit our Embroidery Black Box Main Technical Support Page
---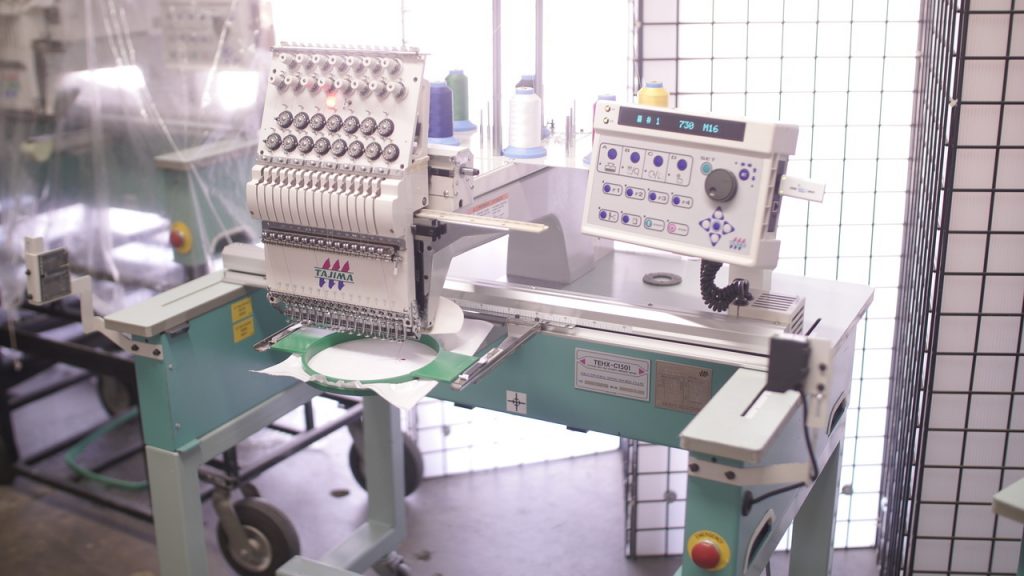 Commercial Embroidery Machine Electronics
PLR Electronics specializes in Commercial Embroidery Machine Electronics repairs
If you have any issues with your Commercial Embroidery Machine Electronics, please visit our Commercial Embroidery Machine Electronics Main Technical Support Page