Tajima External USB Reader
Tajima External USB Reader for Embroidery Design Transfer. Upgrade From Floppy. Replace your external readers.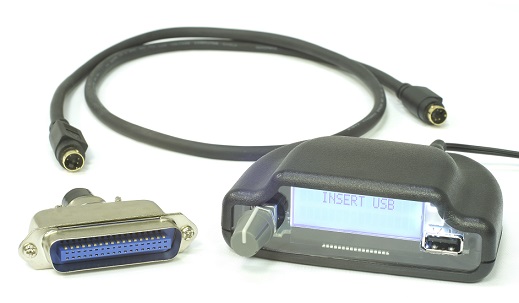 The Tajima External USB Reader commonly known as the "Black Box" is the best way to upgrade your Tajima Embroidery Machine to USB. This USB reader is used as an external embroidery design reader using common USB data sticks. This device will replace your external readers such as the TFD, QDT, Richpeace, etc.

Made in the USA
Our 'Black Box' Tajima External USB Reader is Made, Developed, Supported and Warrantied in The United States (Texas)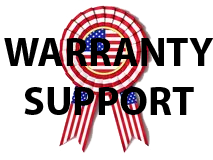 Works with
When ordering, please let us know exactly what model of Tajima you have. The device comes with ONE (1) connector so, we need to know what machine you plan on connecting it to.
The device works with or replaces common Tajima models such as:
Tajima TMEF
Tajima TME-HC
Tajima TME-SC
Tajima TFD
Tajima TMFX
Tajima TME-DC
Tajima TMM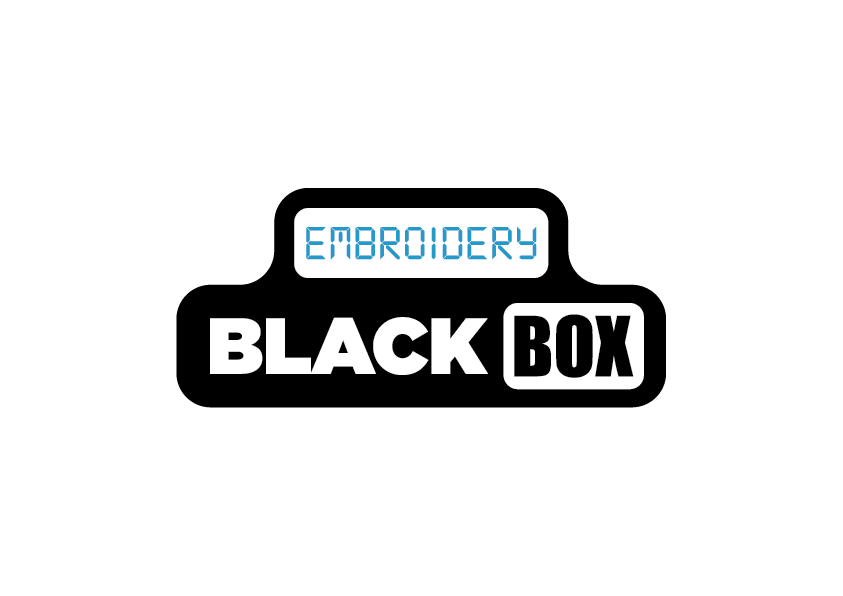 Wireless Options
We also sell a wireless combo option which, is our Black Box device and our www.USBtoWIFI.com device. You can buy the Combo Black Box and WiFi here.
We also sell the Floppy to USB device which is replaces your existing floppy with USB drive. Below are some commonly used Tajima upgrades and the conversion SKU number.
Tajima Neo – USB-G008
Tajima TEHX or TFHX – USB-D003
Tajima TEJT-II – USB-GYYY
Tajima TME-DC – USB-D002
Tajima TMEX (one cable on the back) 26 Pin – USB-CZ24
Tajima TMEX (two cables on the back) 34 Pin – USB-D002
Tajima TMFD – USB-D002
Tajima TMFX (one cable on the back) 26 Pin – USB-CZ02
Tajima TMFX (two cables on the back) 34 Pin – USB-D002