Embroidery USB Reader – Video Demo
A very short demonstration of our USB Reader plugged into a Toyota 830.
The  "Black Box" is an external USB Reader for commercial embroidery machines.
This device was designed to be (very) easy, and have sold this device to thousands of customers since 2008! It is compatible with Toyotas (800/820/850/860/9000), Barudans, and Tajima (TME, TMEF, TMM, etc) machines. Also works on some Happy machines.
This device, engineered and developed is made in the USA!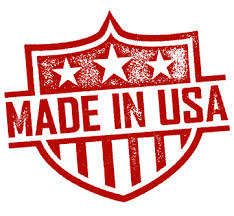 If your machine has a floppy drive, then we recommend our USB Floppy Upgrade