Barudan External USB Reader
Barudan External USB Reader for Embroidery Design Transfer. Upgrade From Floppy. Replace your external readers.
The Barudan External USB Reader commonly known as the "Black Box" is the best way to upgrade your Barudan Embroidery Machine to USB. This USB reader is used as an external embroidery design reader using common USB data sticks. This device will replace your external readers such as the FMC, FMC II, QDT, Richpeace, etc.

Made in the USA
Our 'Black Box' Barudan External USB Reader is Made, Developed, Supported and Warrantied in The United States (Texas)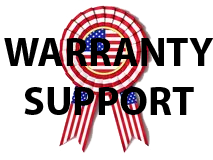 Works with
When ordering, please let us know exactly what model of Barudan you have. The device comes with ONE (1) connector so, we need to know what machine you plan on connecting it to.
The device works with or replaces common Barudan models such as:
Barudan Parallel (Honda and Hirose)
Barudan Serial
Barudan 700 (702, 704, 706, 708) Series
Barudan 800 (802, 804, 806, 808) Series
Barudan Profit
Barudan Beat
Barudan FMC
Barudan FMCII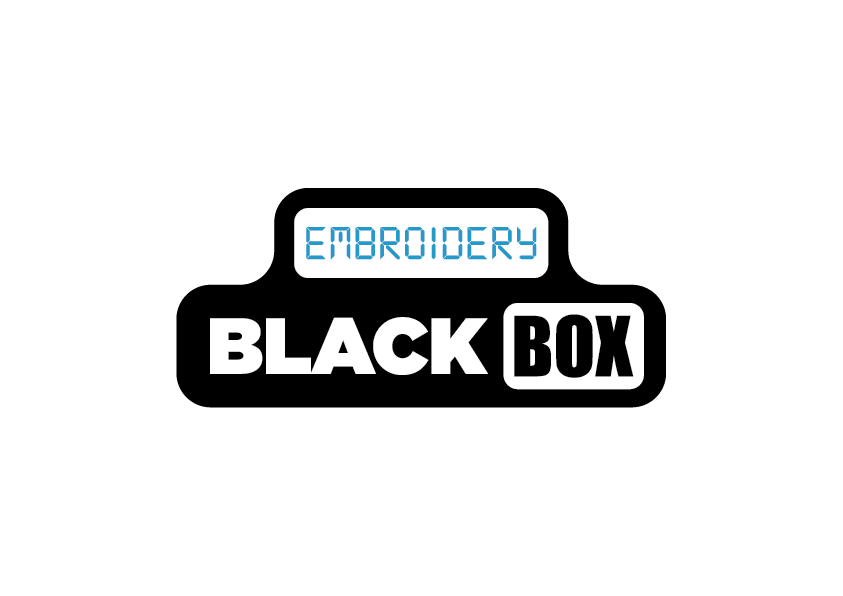 Wireless Options
We also sell a wireless combo option which, is our Black Box device and our www.USBtoWIFI.com device. You can buy the Combo Black Box and WiFi here.
We also sell the Floppy to USB device which is replaces your existing floppy with USB drive. Below are some commonly used Barudan upgrades and the conversion SKU number.
Barudan BEAT 900 ('A' Drive) – USB-A001
Barudan BEAT 900 ('B' Drive) – USB-A005
Barudan BEDY, BEVY series – USB-D002
Barudan BEMS, BEMR, BEM, BEMY, BENT series – USB-B002
Barudan BEMS, BEMR, BEM, BEMY, series – USB-D002
Barudan BEMX series – USB-JXXX
Barudan BENS, BEN, BENY series – USB-E004
Barudan BENT – USB-D003