Convert your HAAS to a WIRELESS data reader!
 This Wireless / WIFI upgrade will allow your HAAS equipment to read data from a remote directory, wireless via your existing WiFi network!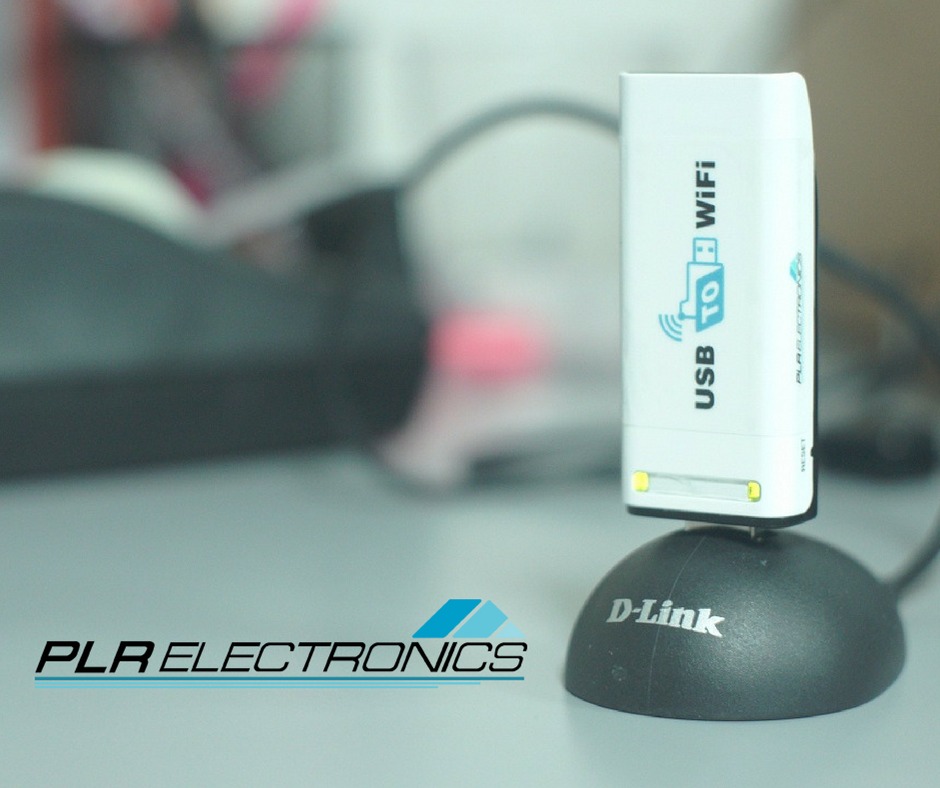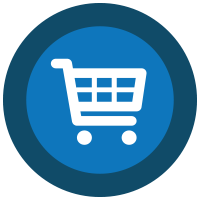 The following equipment will work with our Wireless / USB to WIFI upgrade.  If you do not see your machine there, just ask!
HAAS HL2 Lathe
HAAS Machine
HAAS Mini Mill
HAAS SL20 Lathe 1999
HAAS TL2 (CNC)
HAAS VF2 Mill
HAAS VF3
HAAS VF4
HAAS VF7 w/ Mitsumi D359T6
We also sell Floppy Drive to USB reader upgrades for HAAS